Things to do in Anchorage
Anchorage, Alaska is the gateway to the Chugach, Kenai and Talkeetna mountains. On a crystal clear day, you can look to the North and see Denali, which is the tallest mountain in North America! The rugged terrain makes for great adventures and opportunities to see unique Alaskan wildlife. Take a tour to Matanasku Glacier and hike around or take a helicopter tour and land in the Knik Glacier. You won't want to miss out on the breathtaking views and once in a lifetime experiences that Anchorage has to offer.
Anchorage has a centrally located downtown with lots of shop, restaurants, and events. You can find farmer's markets, art exhibits, and happy hours within walking distance! There is public transportation and taxis/ubers that can take you around as well! Take time to visit the Alaska Native Heritage Center and learn about Alaska's 11 major cultural groups or camp and hike around Chugach National Park. Outside Anchorage you can find several ski hills, whale watching, and lots of other fun activities for the whole family!
---
About Anchorage, Alaska
Anchorage, Alaska is the Last Frontier! Here you will find the perfect combination of a bustling city and the peaceful outdoors. Anchorage is located in Southcentral Alaska and home to 40% of the state's population making it the largest city in Alaska! The Chugach Mountains stand to the east of the city creating a barrier to the great Alaskan outdoors. Wildlife such as moose, bears, and bald eagles still make their way into Anchorage. Point Campbell, the westermost point of Anchorage, meets Cook Inlet and splits into the Turnagain Arm and the Knik Arm. The Turnagain Arm is a fjord with some of the world's highest tides!
From the unique arts & culture to the wondering wildlife, Anchorage has something for everyone! It is easy to access the city with its abundance of paths and trails. There are tons of museums, parks, garden, and event halls to visit! While you are pursuing the city, stop at a local coffee shop or for some fresh seafood at one of the many restaurants Anchorage has to offer! Everywhere you look you will be amazed and understand the draw to this special land. The water, the mountains, the wildlife, all around you are waiting to be explored.
---
Explore Activities in Anchorage Alaska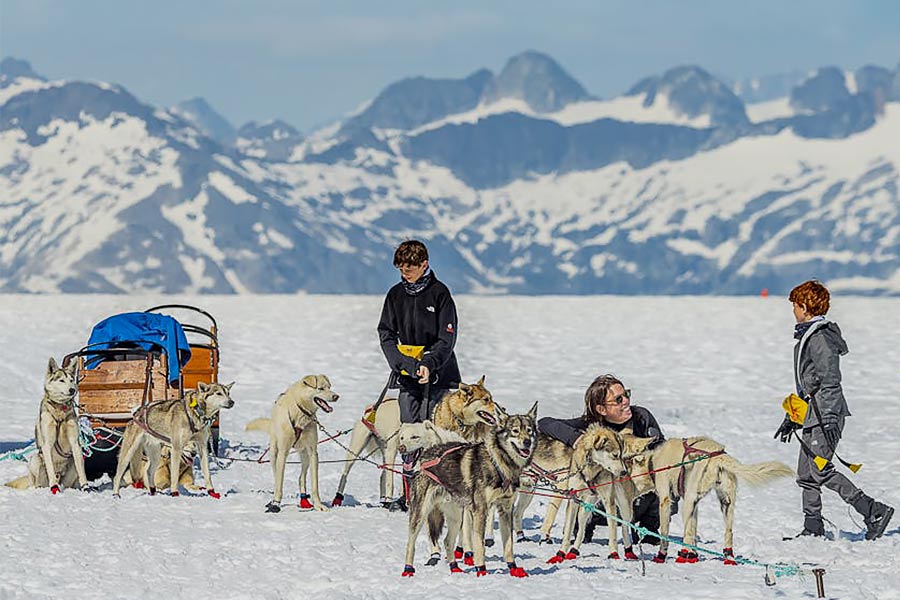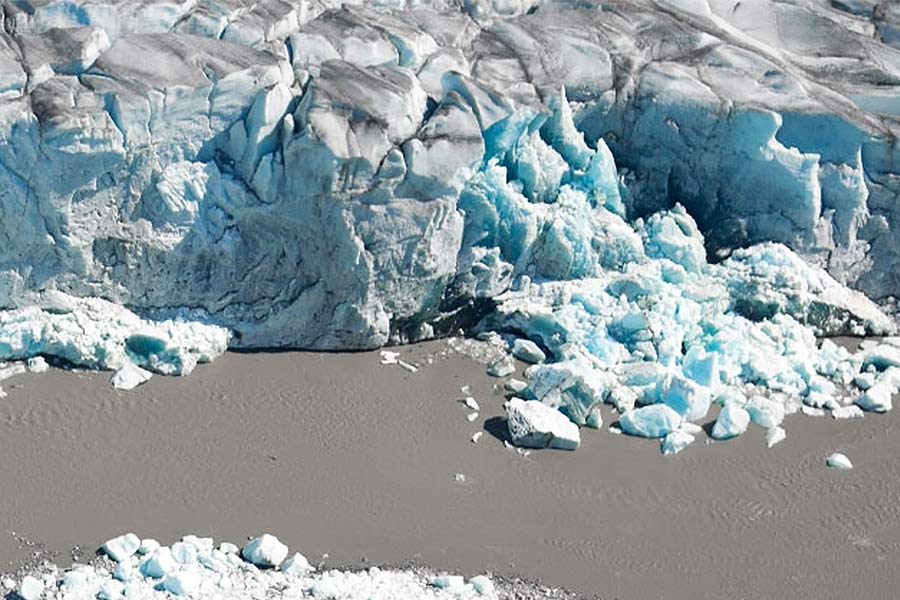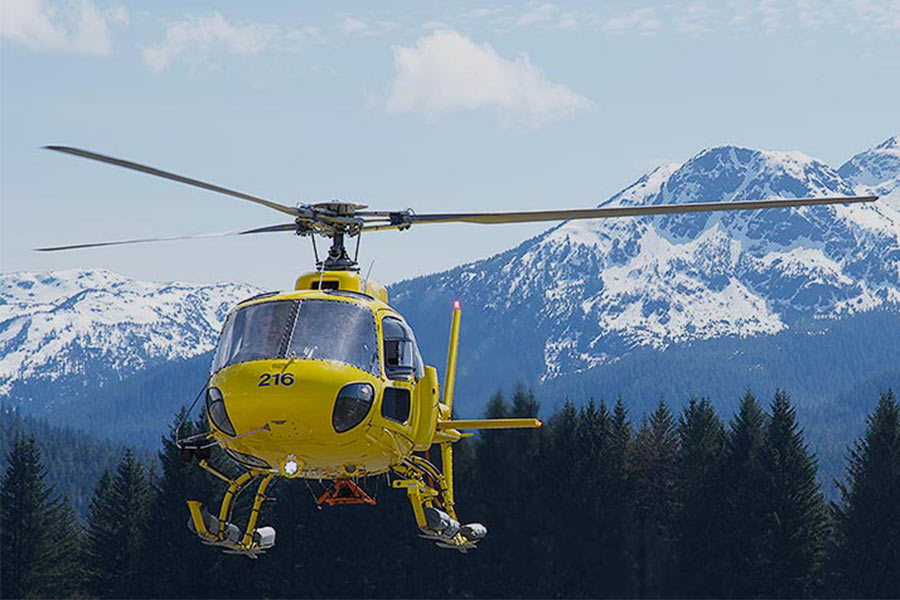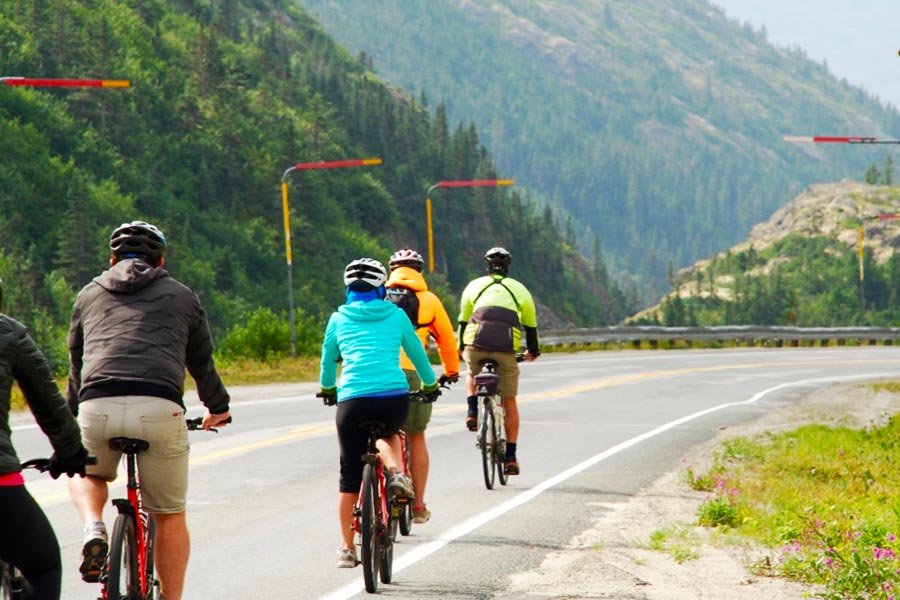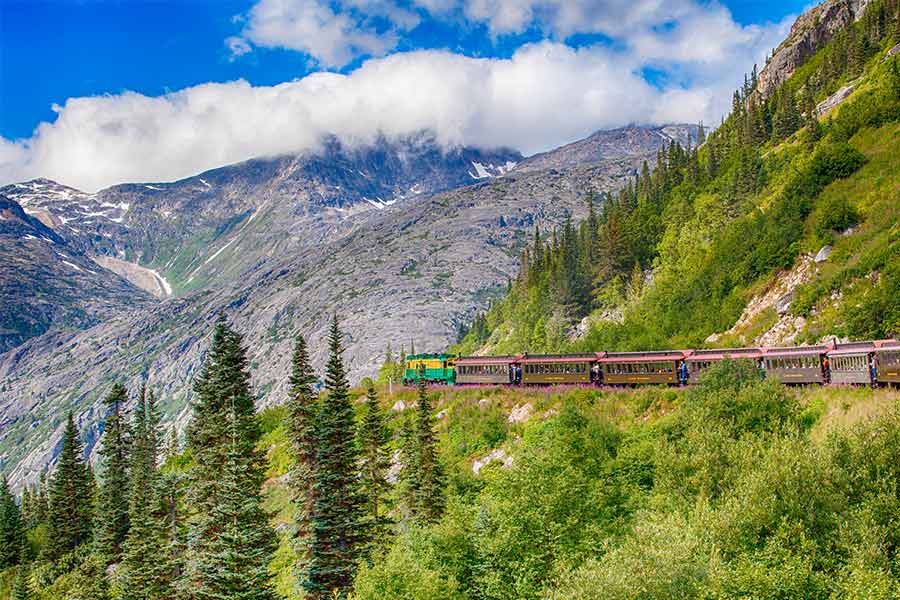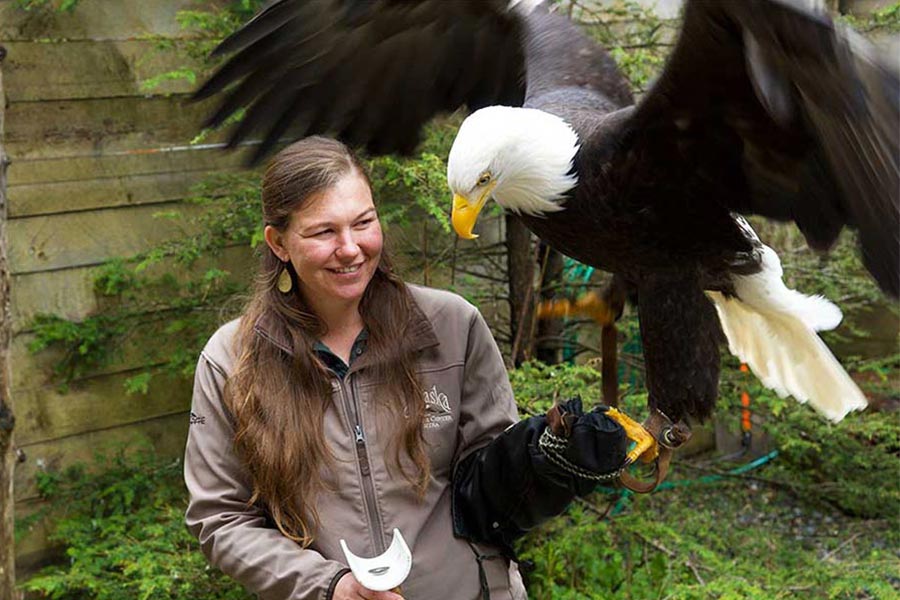 Suggested Articles and Travel Planning Topics