Budget-Friendly Tours
September 5, 2021 / updated October 13, 2021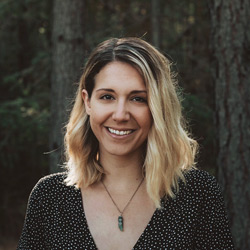 On a budget and searching for affordable tours in Alaska? You've come to the right place! Whether you're visiting by cruise ship or traveling on your own, these budget-friendly excursions in Juneau, Skagway, Ketchikan, Sitka, and Anchorage allow you to experience each town without missing out on the good stuff.
Make sure to check out these helpful articles as well!
---
Affordable Tours in Juneau, Alaska
Most affordable: Juneau City & Glacier Tour

Under $150:
Under $200:
---
Skagway's Budget-Friendly Tours
Most affordable: White Pass Summit & City Tour

Under $100:
Under $150:
Under $200:
---
Ketchikan Excursions on a Budget
Most affordable: Pub Crawl

Under $100:
Under $150:
Under $200:
---
Sitka's Affordable Tours
Most affordable: Premium Sitka Scenic Tour

Under $150
---
Anchorage Alaska's Affordable Tours
Most affordable: Alaska Wildlife Day Tour

Runner up: Glacier & Wildlife Day Tour
---
Tour Package Deals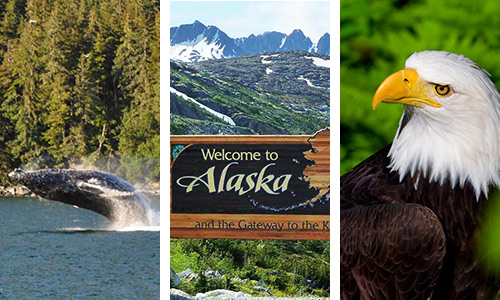 Save $100 when you book three or more tours with us! No promo code needed, the discount will be automatically applied to your cart when 3 or more tours are added. Check out our recommended Alaska tour package itineraries!
Traveling With a Large Group?
If you're traveling with 20 or more people, we offer special pricing! Contact us to learn more.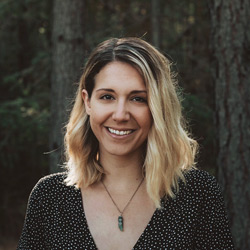 Cara L
Alaska Travel Specialist
Cara, our resident Marketing Coordinator, shares her passion for Alaska through our blogs and social media. She travels the Inside Passage each summer to explore new tours and hidden gems.